My life's goal is to reverse our nation's decreasing lifespan, starting with our most underserved communities.
Rohit is a physician in year 1 of combined residency training in Family Med-psychiatry at Boston Medical Center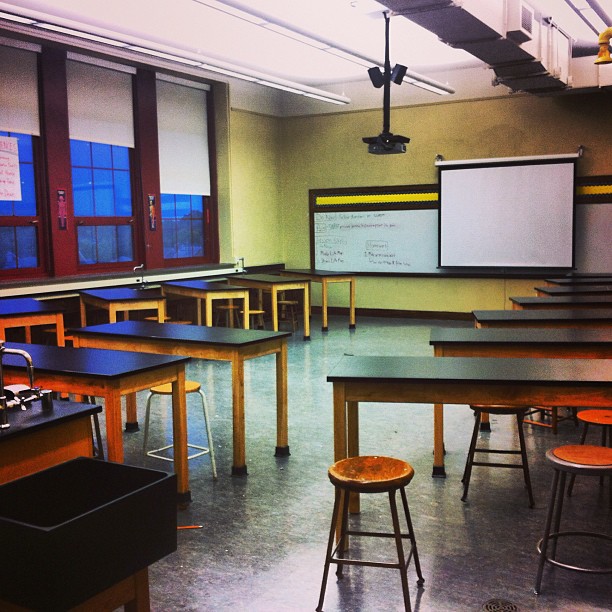 Rohit is a teacher of thousands of students, from high school, college, masters, and doctorate levels.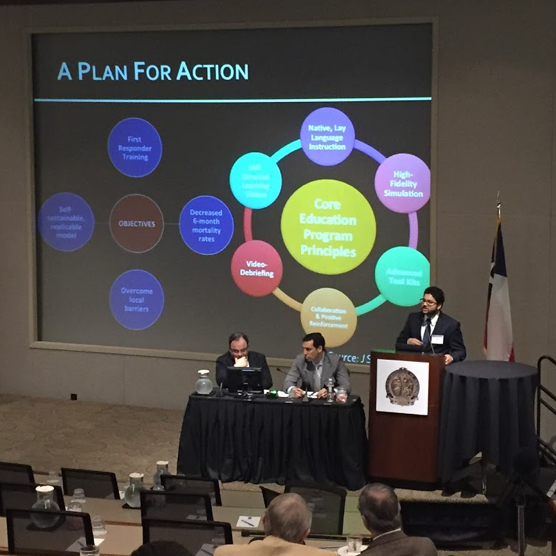 Rohit is a researcher with hope for a better future through strong advances in science and public health.